USER EXPERIENCE | RESEARCH & DESIGN
JUST
UX research and interface design for JUST's mobile and desktop apps [in progress].
JUST tells the stories behind our clothing. An ethical fashion technology start-up founded by Natalie Grillon and Shahd Alshaheil, JUST's goal is to increase transparency in fashion supply chains by building a platform that connects all stakeholders - consumers, brands and suppliers - while also maximising the social impact of the work being done.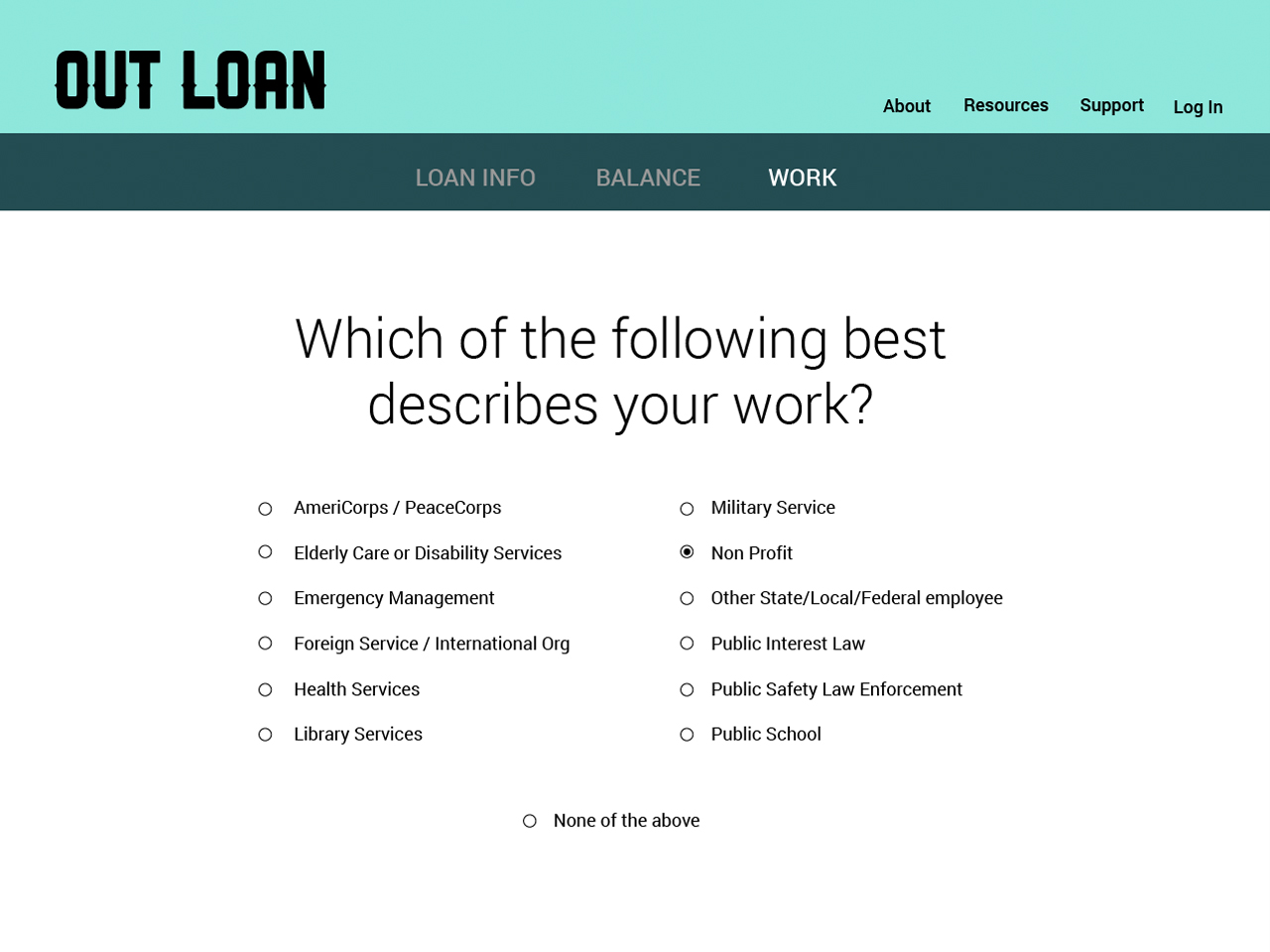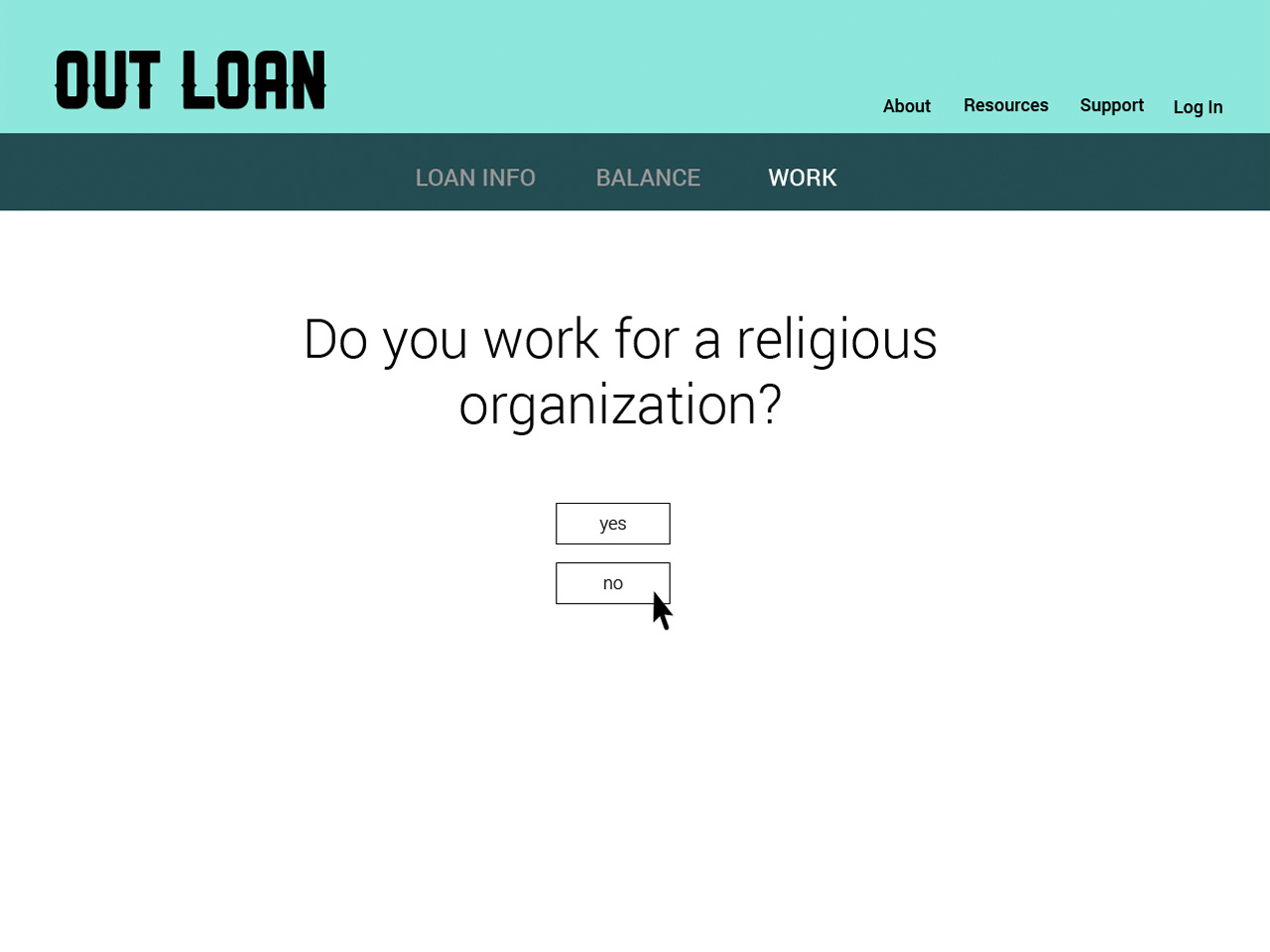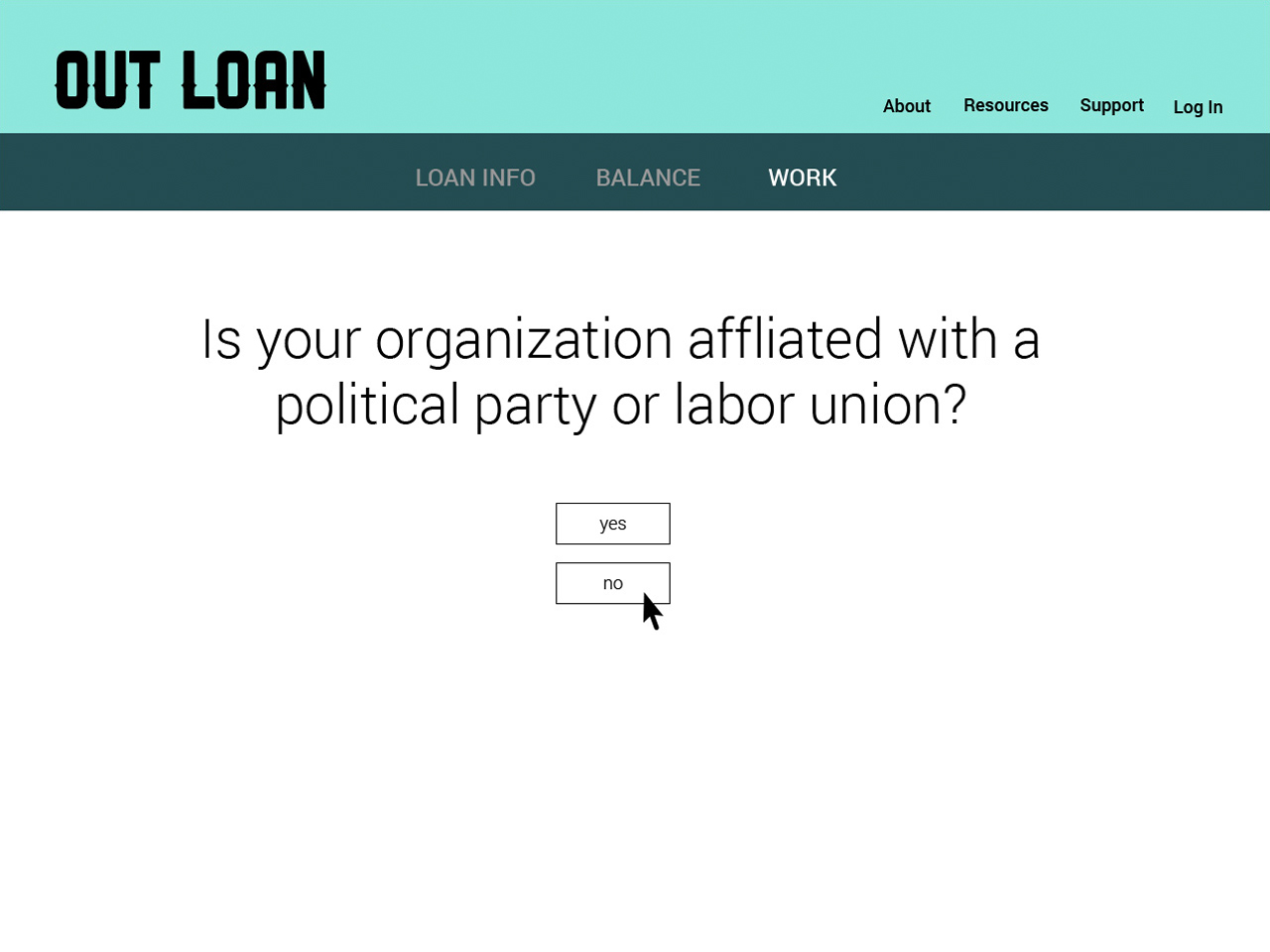 Out Loan is my final thesis project at SVA's MFA Design for Social Innovation program, with my classmate Laura Kadamus.
We have spent the past year using design thinking principles to research, prototype and develop a web app that simplifies the process of repayment for borrowers with federal student loans.
The first part of our service focuses on helping users easily and quickly identify which repayment and forgiveness plans the may be eligible for, while the second part is a budgeting tool / calculator that helps users visualize how they can adjust their budgets and repayment strategies to best fit their lifestyles and goals.
To learn more about our process and stay tuned on our progress, check out the Out Loan Progress Blog.