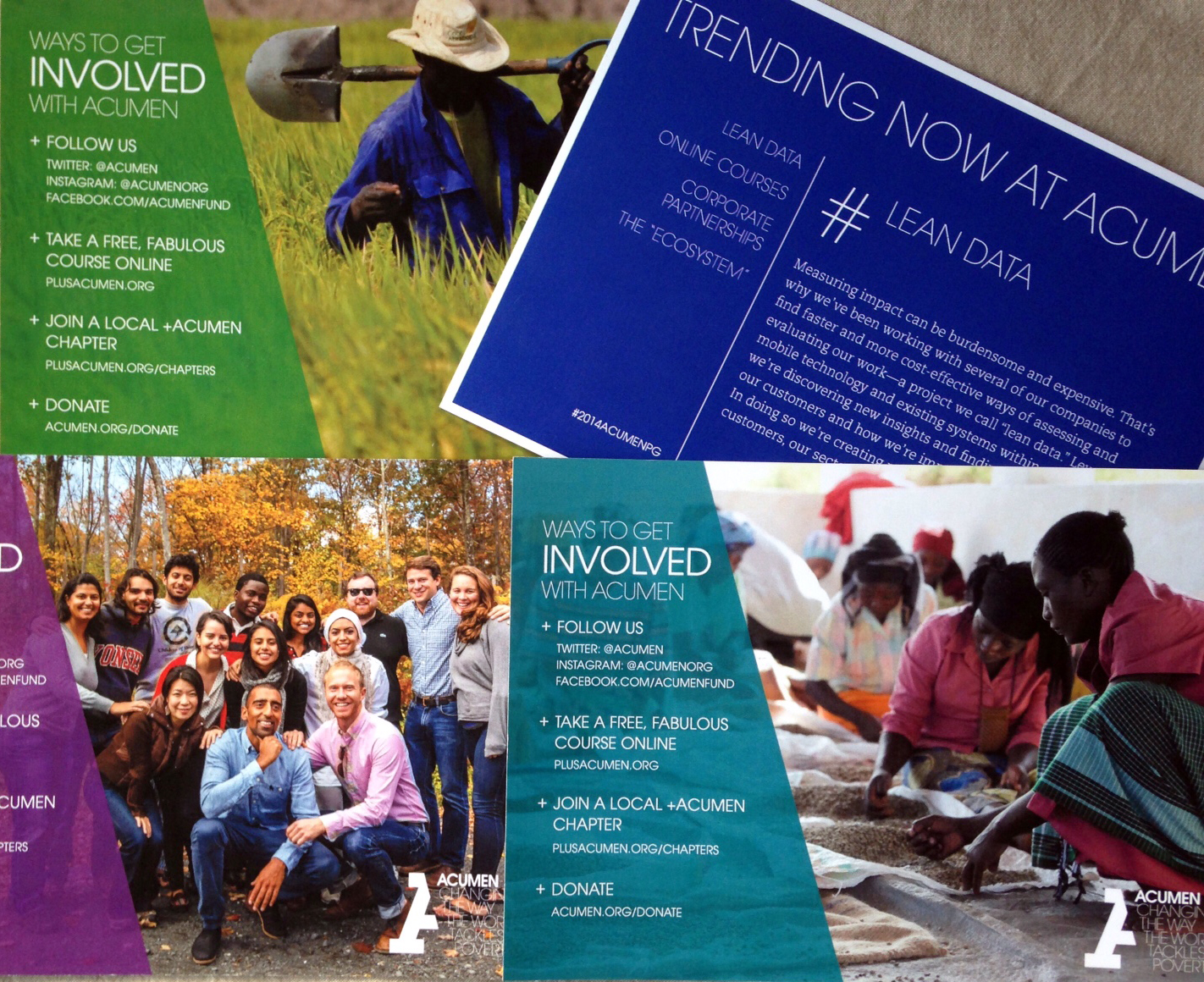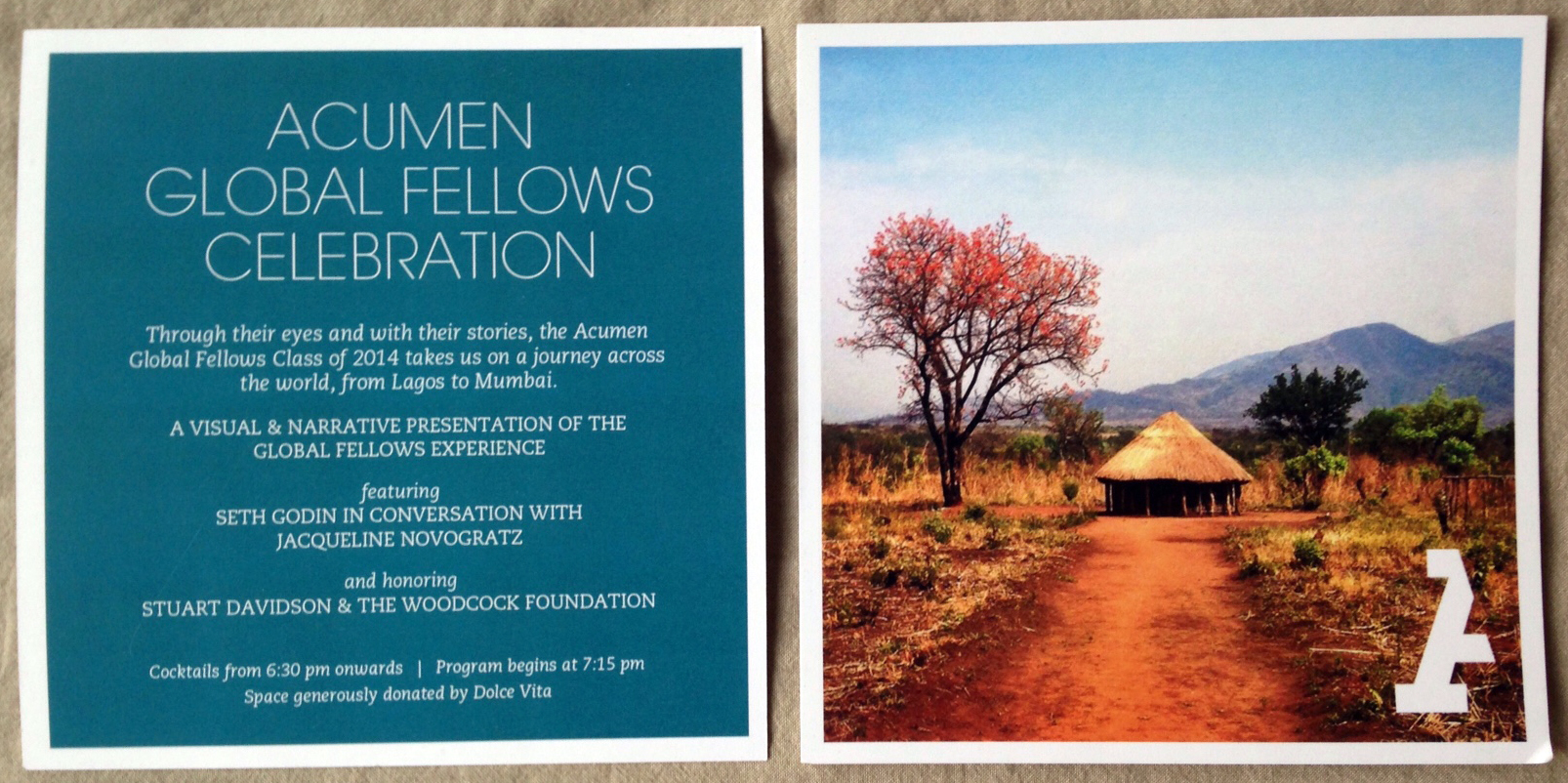 Design and production of print and digital collateral for Acumen, a non-profit impact investing fund that invests in companies, leaders and ideas in the social entrepreneurship space.
Acumen is a non-profit impact investment fund that raises charitable donations to make patient long-term debt or equity investments in early-stage companies providing reliable and affordable access to agricultural inputs, quality education, clean energy, healthcare services, formal housing, and safe drinking water to low-income customers.
For more information on Patient Capital and Acumen, please visit their company website: acumen.org.
Micro Housing Finance Corporation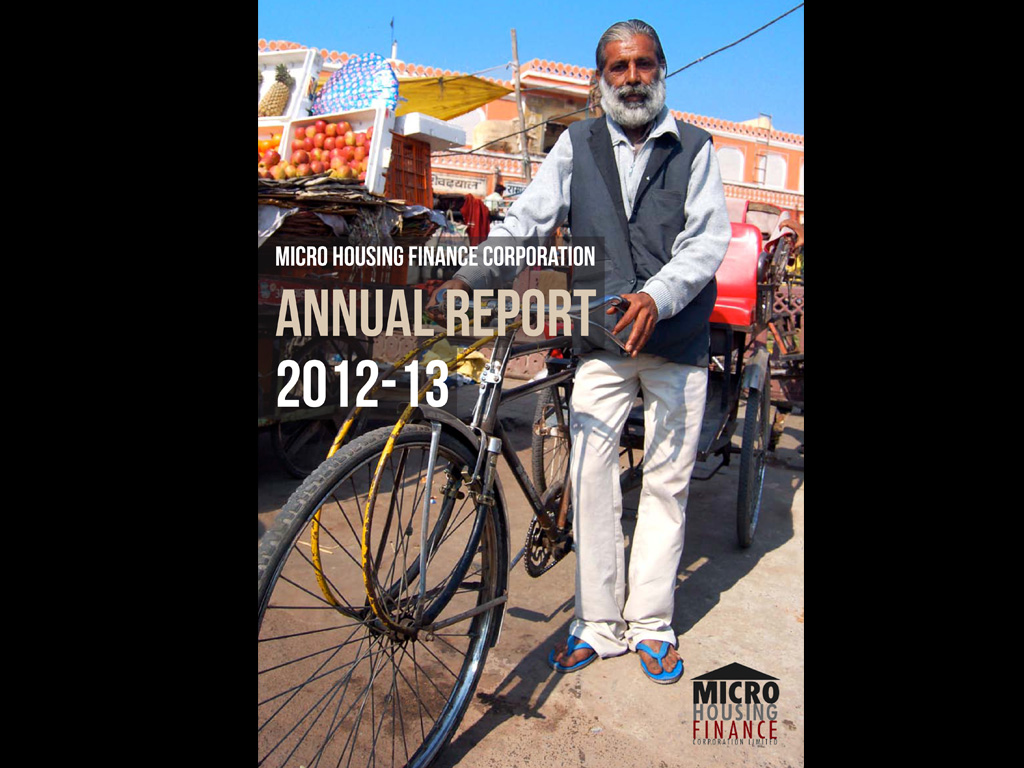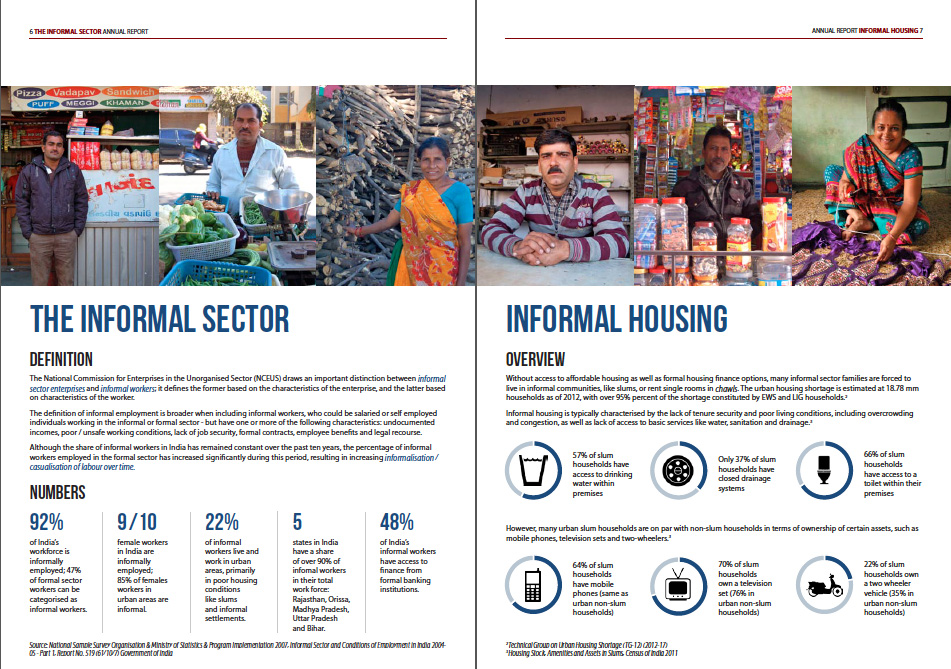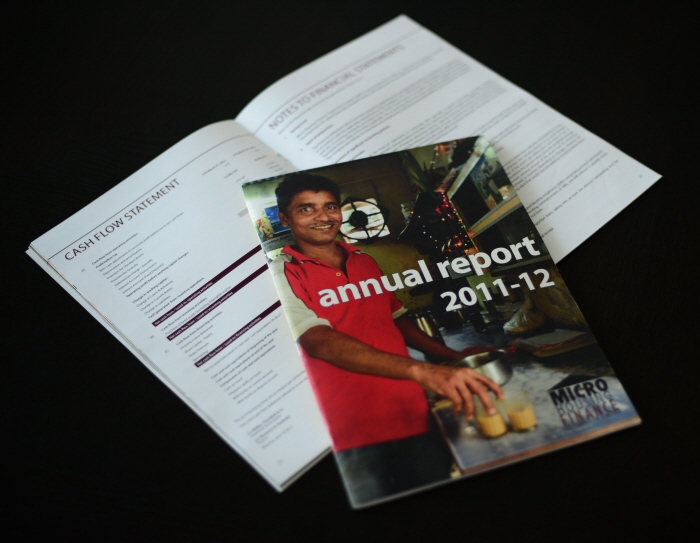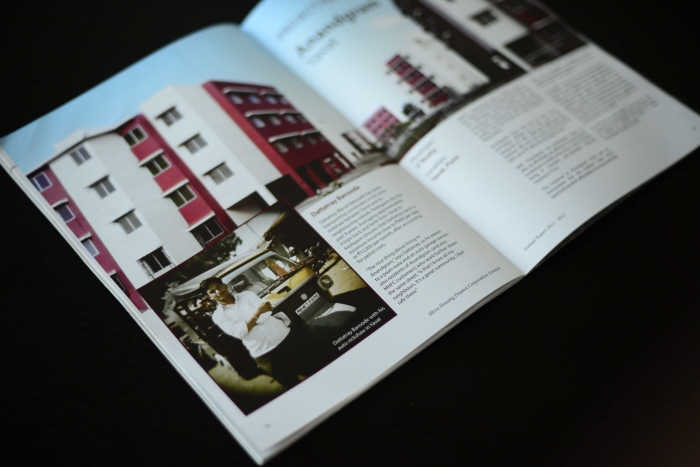 About MHFC
Micro Housing Finance Corporation Ltd is an affordable housing finance company based in Mumbai, which provides mortgage finance services to low income families in urban India, who have little or no access to formal banking services primarily because they are employed in the informal sector.
For more information on affordable housing and MHFC, check out their company website.
Conceptualization and design of corporate communications for Micro Housing Finance Corporation Ltd, a social enterprise based in Mumbai, including financial reports (Annual Reports, Half Yearly Reports and Business Plan), customer reports and the company's internal newsletter.
For PDF versions of full reports that are available for public viewing, please click on the following links:
Designed the concept and visual identity for a retail space for Fiore di Nonno, an artisanal cheese-making business owned by Lourdes Smith in Sommerville, MA.
This project was part of a communication design class at the MFA Design for Social Innovation program at SVA.
Our team developed a concept of a modern day grange, that brought together the brand's strong Italian heritage and dedication to community and craftsmanship, with the client's personal mission to highlight the plight of small dairy farms in the United States.
We had the opportunity to test out our concept by hosting a Fiore di Nonno pop-up shop in collaboration with Louis, a designer boutique in Boston in December 2013.
Please click here for a copy of the full presentation.
Team Members: Elizabath Abernethy, Anna Braga, Laura Kadamus, Meghan Lazier, Rhea Rakshit and Yuka Uogishi.
Deliverables
In addition to designing the concept and brand identity for the new retail space, our team also delivered a Brand Book (visual and brand identity for Grange 27), Partnership Kit (for collaborating with future partners) and Brand Ambassador Book (for developing an ambassador outreach program) for the client.
Please click through the gallery below for excerpts: